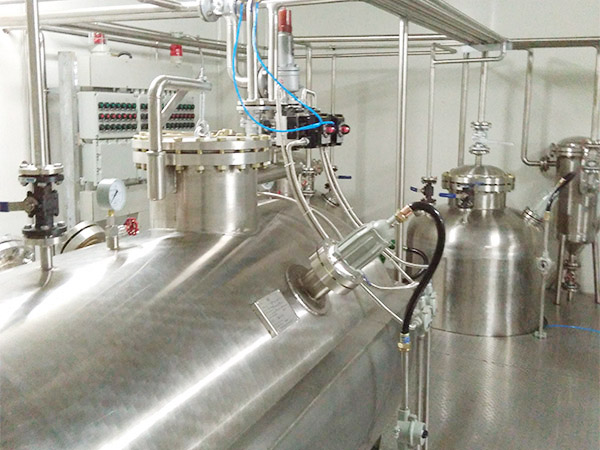 DHA、ARA
浏览次数:2183次
所属分类:Subcritical
发布日期:2021-01-12 14:57:44
  Henan subcritical contract microbial oil polyunsaturated fatty acid DHA,ARA production line project.
  Our company has many years of DHA,ARA complete set of production line equipment of professional process calculation database,qualified units production,installation,for customers to customize 5-100 tons of fungal residue processing capacity of the complete set of devices.
  A,polyunsaturated fatty acid docosahexaenoic acid DHA processing technology:
  Microbial colony breaking-concentration-biotechnology extraction of DHA-DHA oil refining-finished product packaging
  Two,polyunsaturated fatty acid arachidonic acid
  Processing technology of ARA and AA:
  Microbial colony concentration--drying--subcritical low temperature extraction--ARA crude oil--ARA oil refining--finished product packaging
  Note:The above process is for reference only.