Wheat germ oil equipment
时间:2022-03-18 09:10:20
点击:320 次
来源:河南亚临界机械装备有限公司
  Wheat germ oil is a grain germ oil extracted from wheat germ and its oil has high nutritional value.The oil content in wheat germ is not high,if the pressing method is used,the oil yield within 7%~10%is not ideal,and the oil yield of wheat germ essence that can be extracted is lower.Moreover,the processing cost is relatively high and there is no competitive advantage.Secondly,there is a waste of resources in the processing of this method.Does not conform to the manufacturer's economical and practical production concept.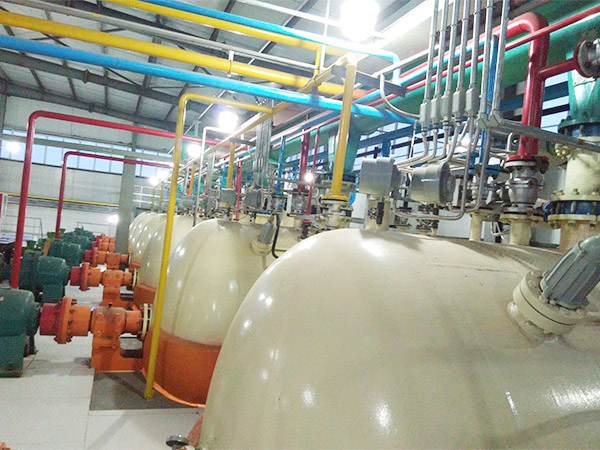 Extraction of wheat germ oil by extraction method can control the residual oil rate in the raw material in a lower range,but in terms of extraction method,there are three methods,which method is more suitable to choose?Let's see:
  1,carbon dioxide solvent supercritical extraction
  This extraction method is processed at low temperature and can extract wheat germ oil with good quality and no solvent residue.However,the one-time investment of the equipment is large,because the extraction is carried out under high pressure,the volume of the extraction is small(1000 liters),the production capacity is limited,and the cost is relatively high.
  2.Atmospheric solvent(n-hexane or other liquid solvent)extraction
  This extraction method has high temperature in the process of processing,and the extracted wheat germ oil nutrients will be damaged,and the solvent residue is relatively high.
  3.N-butane subcritical low temperature extraction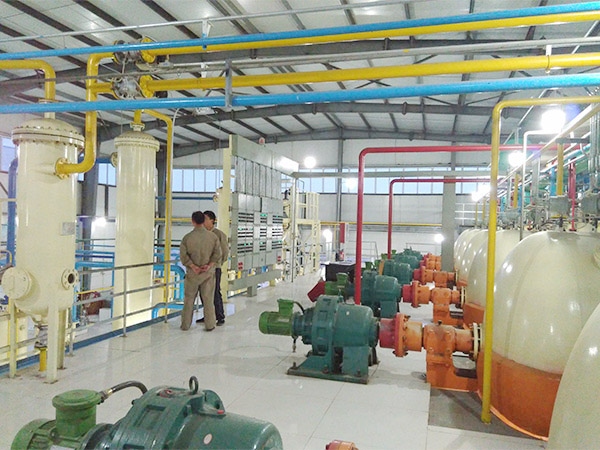 The whole production process of subcritical wheat germ oil equipment is carried out at low temperature,the nutritional components of wheat germ oil will not be damaged,and the yield of wheat germ oil is high,and the oil quality is relatively good.It can form large-scale production,and has the advantages of one-time fixed assets less investment,low production cost,environmental protection and energy saving.
  Subcritical wheat germ oil equipment adopts low temperature extraction method in the whole process,and has strong selective extraction ability for phytosterol and vitamin E.The content of phytosterol in wheat germ hair oil extracted by subcritical butane is up to 3%(3000ppm),and the content of full-price natural vitamin E is up to 0.2%(2000PPM).Are the higher content of oil in the current market edible oil.
  The wheat germ oil extracted by wheat germ oil equipment is called defatted wheat germ,and the protein content reaches 29%.The flaky products and the products after grinding have certain market demand.The main technological parameters of henan subcritical wheat germ oil extraction equipment are as follows:water content of embryo:about 10%;Material solubility ratio:1:1~1:1.5;Extraction pressure:≤0.5mpa;Extraction temperature:20℃~40℃;Countercurrent extraction times:3;Residual oil of meal:≤0.7%.