Extraction of peony seed oil at low temperature
时间:2021-12-24 09:33:49
点击:909 次
来源:河南亚临界机械装备有限公司
The picking period of peony seeds is when the fruit turns from green to yellowish brown,which is around the time of major Heat.If the early harvest is not mature,not only the seed emergence rate and oil yield is low,and water,not easy to store,easy to mildew.It can be seen that the process of picking has a very important influence on the yield of peony seed oil.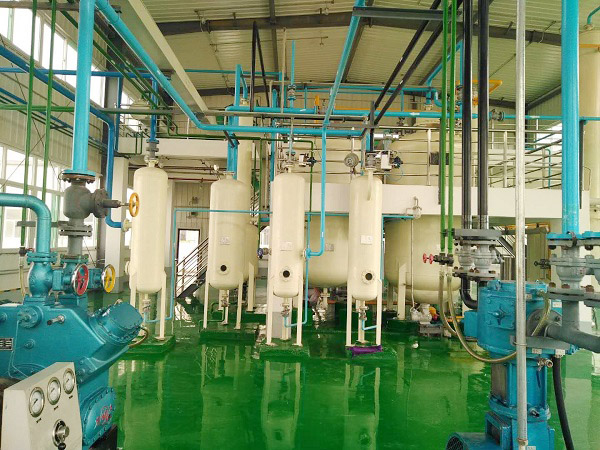 The peony seed oil equipment of Henan Subcritical Equipment Company is compact and practical.And the degree of automation is relatively high,do not need more manpower,reduce a certain cost,high efficiency,only need simple maintenance,overhaul.
Brief introduction of peony Seed Oil process of Henan Subcritical Equipment Company:
1,seed cleaning and miscellaneous:
To understand the peony seed simple cleaning:peony seed in the harvest,drying,packaging,transport,storage,hard to avoid can sneak some sand,soil,plant and other sundry,through the debris,and can improve the quality and yield efficiency of peony oil,relieve the peony seed oil extraction and refining equipment wear and tear,reduce energy consumption.
2,seed shell and kernel shell separation
In order to improve the yield of oil,reduce the loss of oil,improve the quality of oil and cake,make full use of the production capacity of peony seed oil extraction and refining equipment,reduce maintenance costs,reduce production power consumption,and benefit the comprehensive utilization of peony seed shell.
3,mildew seed kernel removal
Seeds in the harvest,drying,storage,due to the weather and improper storage of some seeds moldy deterioration,remove moldy seed kernel,to improve the quality of oil(peony seed kernel is natural white,only after shelling can see the deterioration of seed kernel).
4.The oil content of peony seed is 20%~28%.The extraction methods are traditional pressing method and subcritical low temperature extraction method.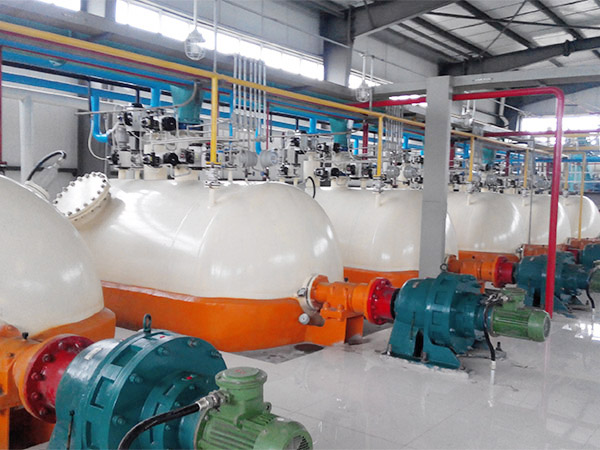 The oil yield of pressing method is low,and the impurity content is high,and the high temperature is formed in the extrusion process,and the unsaturated fatty acids and trace active substances with medicinal value in the oil are destroyed.The sub-critical low temperature extraction equipment of peony seed oil adopts butane solvent,room temperature and 0.4mpa pressure extraction,and the production process of peony seed oil is as follows:
Peony seed→impurity removal→hulling→tempering→rolling→low-temperature subcritical extraction→Peony seed crude oil→refining→refining Peony seed oil
Subcritical extraction technology was applied to the production of peony seed oil in 2012.At present,dozens of batches of peony seeds are processed every year in the subcritical low-temperature extraction production demonstration line of Henan Kunhua Biotechnology Co.,LTD.,and several special subcritical extraction production lines of peony seeds have been built in Anhui and Shanxi provinces.If you need this kind of equipment,welcome to call us for consultation.