Application of low temperature extraction equipmen
时间:2022-02-12 08:55:04
点击:397 次
来源:河南亚临界机械装备有限公司
  Extraction(leaching)is an important process in the deep processing of natural products,which is accomplished by low temperature extraction equipment,sub-critical low temperature extraction equipment and other corresponding extraction equipment.Extraction equipment has great influence on the quality,yield and production efficiency of extract.Subcritical low temperature extraction technology is a new oil production technology,its outstanding advantages are low temperature leaching,temperature stripping,oil extraction without destroying the activity in the oil,and at low temperature to remove the solvent in the meal and oil,high quality meal and oil.And low cost,small investment.

  The sub-critical extraction process is as follows:
  Pretreatment:oil raw material→cleaning→stone removal→crushing→kernel shell separation→embryo rolling machine→subcritical low temperature extraction
  Refining:
  Crude oil→hydration alkali refining→dehydration→decolorization→deodorization→freezing crystallization→dewaxing→finished oil
  The subcritical extraction technology of functional oil can effectively preserve the active substances in the oil,and the extracted oil has high nutritional value.This technology solves the problem of low temperature extraction of heat-sensitive materials well,and has the advantages of low cost,large scale,high yield and green environmental protection.It not only reduces the cost,but also creates conditions for the extraction of special oil,Chinese medicinal materials and the development and utilization of plant proteins.Subcritical extraction equipment has a wide range of applications.It can also be used in:
  Application in extraction and production of functional and medicinal plants.There are many kinds of raw materials in this field,but they are generally divided into two categories:fat soluble and water soluble.
  Application in extraction and production of plant essential oil.The components of plant essential oil are mostly fat-soluble compounds,which can be obtained by subcritical extraction of fresh and wet flowers,stems and leaves with butane and propane.
  Application in plant pigment extraction production.Mainly with marigold xanthophyll ointment.Traditional plant lipid-soluble pigments are extracted with acetone solvent,water-soluble pigments are extracted with water or ethanol,all of which have the process of heating and dissolving,which affects the product quality.Subcritical extraction with propane and butane solvent has great technical advantages.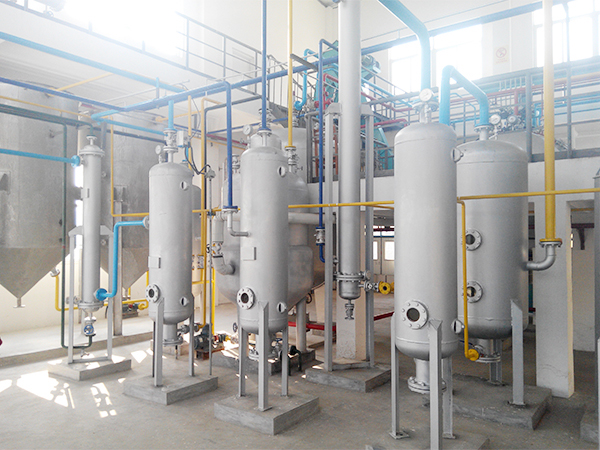 In general,low-temperature extraction technology is mainly used to achieve the quality preserving extraction of useful ingredients in various plant raw materials,and the extraction and separation process does not destroy the useful ingredients in the raw materials.This function has a wide application space.Due to the thermal sensitivity of high value-added physiological active substances in natural products,conventional thermal reflux extraction method and organic solvent extraction method are not only low yield,but also the functional components are destroyed.Subcritical low temperature extraction technology is used to extract at room temperature and dissolubilize at low temperature.By improving the vacuum degree of the process,the extraction solvent can evaporate rapidly at 10-50 degrees Celsius,and the extraction is carried out under closed conditions.
  The production demonstration base of Henan Subcritical Equipment Co.,Ltd.has a subcritical extraction production demonstration line with a daily processing capacity of 80 tons,which can provide batch substitution processing services.The research institute of the company can cooperate with customers to carry out sub-critical extraction technology research and process route determination,and provide reliable basic data for customers to develop new products of plant extracts.Welcome your patronage.