The oil content of peanuts is relatively high,there are relevant comments that the oil content of peanuts is as high as 50%or so.Peanut oil is light yellow and transparent,cool in color,fragrant in smell,pure in taste,good in color,fragrance and high in nutritional value,it is an easy to digest edible oil.So in the production process,what factors will have a certain impact on peanut oil yield?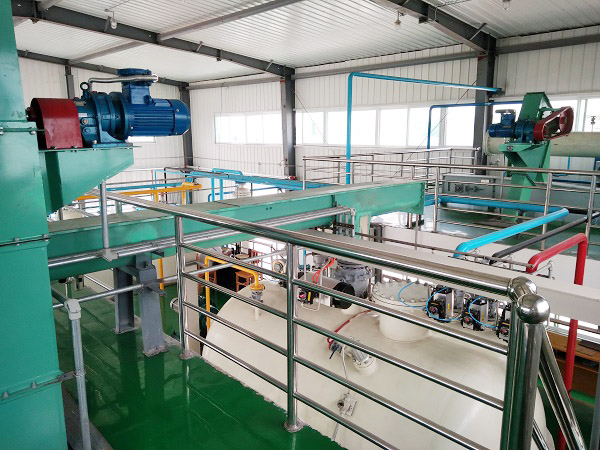 1.The quality of peanut raw materials is different
There will be some differences in peanut oil content under different conditions in different areas,and the yield of peanut oil processed by peanut with different oil content will also be some differences.Even peanuts produced under the same conditions will have different oil yield due to the difference in water content.Therefore,the quality of the peanut itself will affect the peanut oil yield.Before processing peanut oil,good quality peanut should be screened to ensure high oil yield.
2.Selection and quality of peanut oil processing equipment
Peanut oil processing equipment is used to obtain peanut oil from peanut equipment.So peanut oil yield and peanut oil processing equipment is inseparable.To choose the right mechanical equipment according to the needs of customers and the quality of peanuts.Henan subcritical extraction equipment manufacturers use low temperature to make peanut oil and peanut protein,the process after peanut pre-pressing:the red peanut kernel after low temperature oil,not only can be in line with the consumer psychology of most distinguish fragrance peanut oil oil,but also can form suitable for extraction cake.Low temperature extraction:low denaturation peanut meal with residual oil≤1.5%could be obtained.Can better improve the quality of peanut oil and oil yield.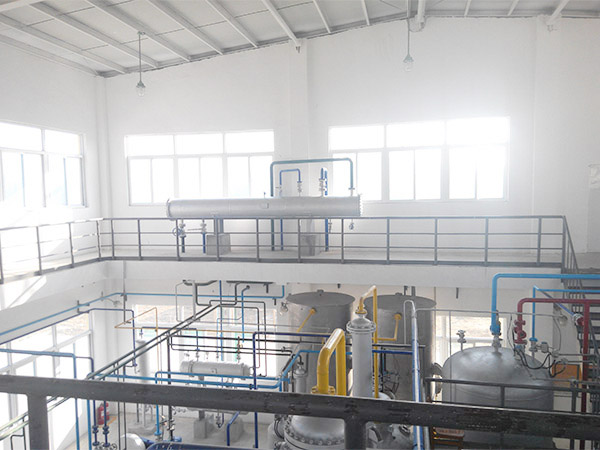 3.Correct operation procedure
Daily operation can also affect peanut oil yield.In the process of peanut oil processing,the operation and time control of each step and the connection between each step need the staff to operate correctly.Therefore,before the production of peanut oil,it is necessary to carry out technical training for workers and master the operation process of the equipment,so as to avoid some technical problems and ensure that the peanut oil process is not affected.
4.Daily maintenance and cleaning of equipment
Peanut oil processing equipment in the use of the process will have some residue or oil stains,will affect the operation and operation of mechanical equipment,so as to affect the oil yield of peanuts.Therefore,in the process of peanut oil processing,it is necessary to maintain and clean the equipment regularly,so that the equipment is in normal working state.In view of this problem,Henan Subcritical peanut protein equipment in the extraction process will carry out technical training for operators,guide the operation,and timely maintenance and cleaning of mechanical equipment.While maintaining good habits,we can also maintain mechanical equipment to ensure that the oil yield will not be affected because of mechanical equipment.
The relevant factors affecting peanut oil yield are introduced here for you,hoping to help you.As a oil extraction equipment manufacturer,Henan Sub-critical can provide you with help in oil extraction.If you have requirements,you can contact us.