The technical advantages of marigold lutein equipm
时间:2021-12-01 15:40:55
点击:980 次
来源:河南亚临界机械装备有限公司
Lutein,also known as lutein,is the pigment that makes up the macular area of the eye,a nutrient that plays a key role in vision.Lutein comes from a wide range of food sources,such as cabbage,spinach and other dark green leafy vegetables are the main sources of dietary lutein.But because it's low,it's not easy to separate,so it's relatively low compared to the amount of lutein in marigold petals.Marigold is a good plant source of lutein.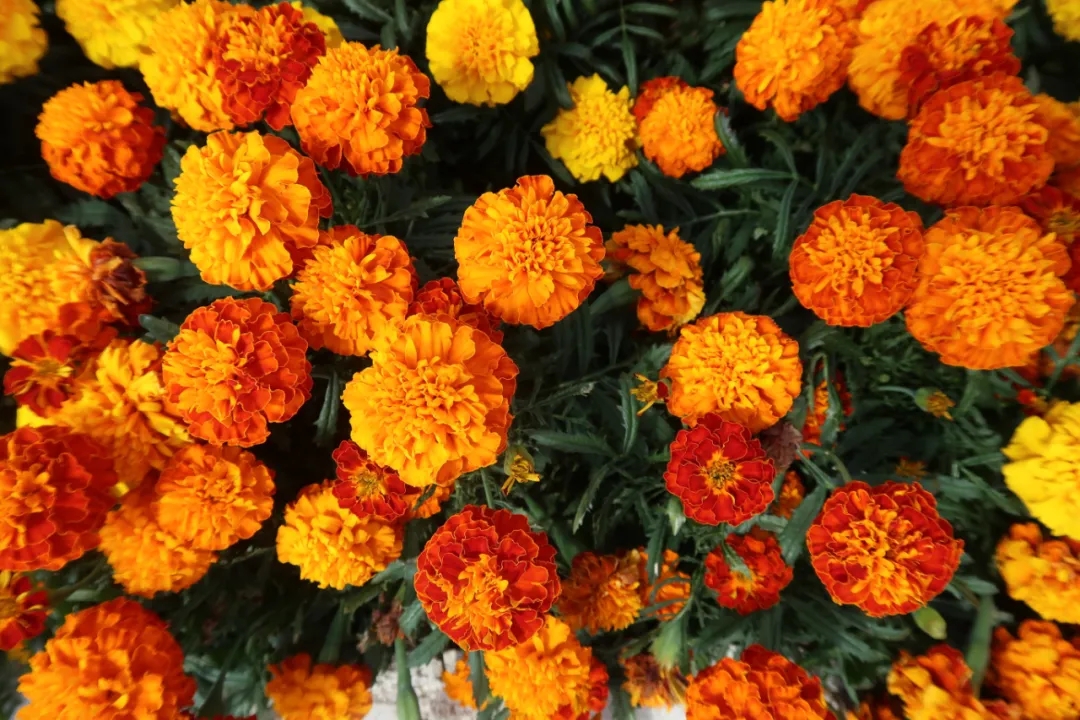 Marigold is an annual herb that is orange in color.Safe and non-toxic,strong antioxidant ability,resist blue light damage,rich in nutrition and other advantages.The choice of equipment and technology for marigold lutein is very important,and good technology directly affects the quality of lutein.
Technical advantages of sub-critical low temperature extraction of lutein from Marigold in Henan:
The first is low processing cost.Because extraction of marigold ointment solvent consumption is less than 10kg/t of raw materials,no steam is required,only 80℃hot water is needed.
Secondly,the quality of marigold lutein is more guaranteed:1,extraction rate:when marigold lutein equipment extraction,the extraction rate of lutein≥97%.2,trans lutein:due to the solvent(boiling point-0.5℃)extraction of marigold is at room temperature(<45℃),the solvent is removed at low temperature(<55℃),vacuum(-0.085mpa)in a very short time,so the pigment extract will not be oxidized or carbonized when removing the solvent,the resulting pigment has a high retention rate,high content of trans-lutein(generally above 70),good quality,low residual solvent in the pigment.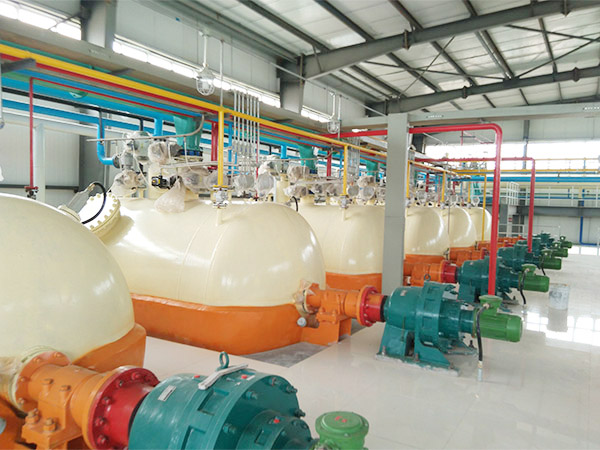 The other is the quality of meal:marigold xanthophyl equipment manufacturers in the extraction of marigold,the temperature of the solvent removal of meal is generally 45℃~50℃,vacuum(-0.085mpa),the protein in the meal is basically not damaged,low moisture,more safe.
Brief introduction to the technological process of marigold xanthophyl equipment
Under normal temperature and certain pressure(0.3Mpa-0.8mpa),marigold particles were countercurrent extracted by henan sub-critical extraction technology,and then the solvent in the extract and meal was vaporized under reduced pressure.After vaporization,the solvent gas was compressed,condensed and liquefied by compressor and reused.Part of the heat absorbed by the solvent vaporization in the process of dissolving comes from the system itself,and the other part is supplied by the heating system.